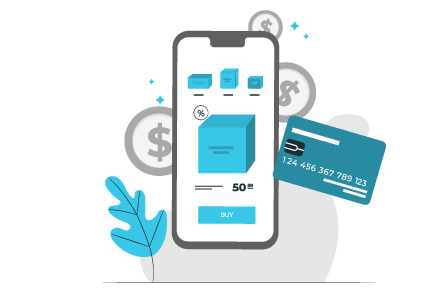 The landscape of e-Commerce stores changes rapidly, so you must have a powerful platform to COMPETE.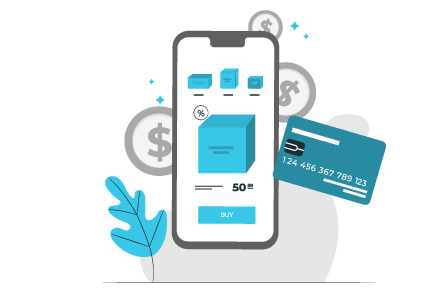 E-Commerce designs to fuel growth.
The best features of an E-Commerce platform :
Multi-country.
Multi-language.
The platform can use as B2B or B2C.
Manage product stock availability and categories.
Control by prices, promotions, and offers.
Suggest alternatives or similar products.
Different filtration and sorting ways.
SEO tools to increase traffic to your products.
The cart process is easy with a cash discount option.
It Supports loyalty points, promotion codes, and coupons.
Favorite and last-view products can be saved.
Multi-user addresses use saved to put in shipping.
Customers can easily track their orders.

E-Commerce platform goes beyond expectations.
An e-commerce platform needs a search feature that lets customers find a specific product, a cart feature that lets them manage their orders, and a payment feature. A company chooses to use an e-commerce solution hosted by an e-commerce provider like Shopify and delivered through the cloud, or they can host a custom e-commerce platform on their premises.
The difficulty for retailers lies in the presence of one constant source of data available to customers, regardless of how the retailer contacted them. (The store was through the digital store) via smartphone application channels (mobile application) or Internet application channels (web application), or even through the real store on the ground (physical store) that the product and account data are the same in each channel.
The adaption of the Omni channel concept by the Triosuite company in building the integrated retail system on the revolutionary Triosuite platform enabled it to provide a coherent experience to attract customers to achieve greater sales, also enables the retailer to find one integrated system to serve their business. What is distinguished about TrioPlaza is that it is an intelligent e-Commerce system based on the ERP backend.