Your Eyes on the field
Tracing your employee any time anywhere Trio Tracer is a powerful application.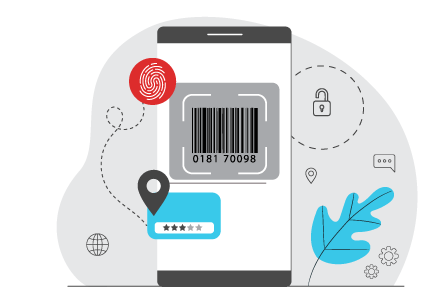 The out-of-the-box application works for all employee types.
Controlling work and tracker for the time associated with particular tasks projects, and clients. Now there is a huge need to work remotely so tracking employees will get harder. A simple online time tracking system without the need for any device other than their phone is a solution. With the smart time management system that takes into account the nature of your business and its internal laws, the fingerprint device has become a thing of the past.
The electronic fingerprint system allows the employee to log in to the system wherever he is, at home, at the workplace, or even when visiting clients. The electronic fingerprint system also allows managers to monitor working hours by directly linking the system to the personnel affairs system. With the check-in feature available to each employee, he can confirm his access to the system, whether from his computer or mobile device, wherever he is.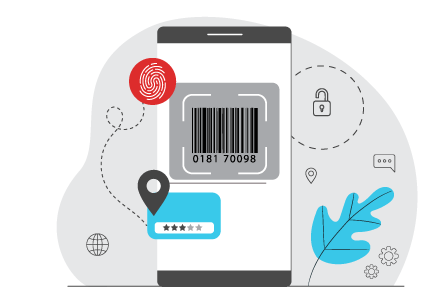 Trio

Tracer

Features
Online/Offline modes.
Periodical Time/location validation.
Download/upload data.
Real-time reporting and analytics.
Geofencing configuration.
Immediate usage and activation.
API ready.
SOS alerting.

The Challenges Tracking Team
Do you need to know Where your members are working?
Do you need to know Whom they are meeting? And how many visits are done by each member?
Do you need to know Why they are visiting? And what are the results?
Business Benefits Values of
Trio

Tracer

:
Tracker for employee's time.
Tracker for field employee activities.
Record activities actions.
Analyze activities challenges.
On spot real-time reporting.
The device is the employee ID, No need for additional hardware
Easy working hours calculation.
Understand and know your geographical reach.
Evaluate efficiency and productivity of employees.
Immediately respond to emergency SOS notifications.
Real-time reporting and analytics.
Who can use
Trio

Tracer

?
Sales Teams and Sales Representatives.
On-Field Employees.
Off-Shore Employees/Contractors.
Which Industry can use
Trio

Tracer

?
Practically any industry.Used for
Remote Management.
Employee Monitoring.
Time Tracker.
Increase Productivity.
Embrace Accountability.