‏‎Quality Control Services LTD (QCS)
{{'2021-09-12T10:12:27' | date : 'MMMM dd, y'}}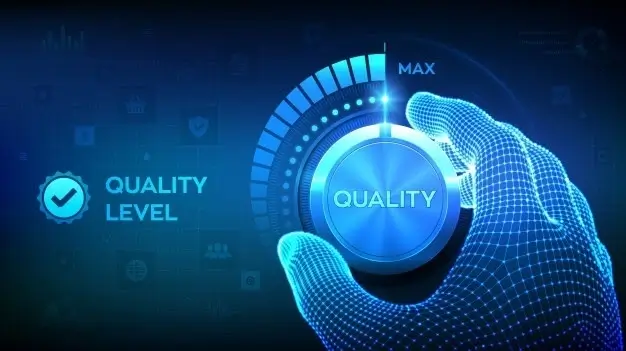 We are very pleased to sign a complete agreement for digital transformation through cooperation with Quality Control Services Ltd.
It has been agreed between Triosuite and Quality Control Services Ltd. to implement the TREOERP ERP system:
financial management.
HR, Payroll and Self Service.
Triosuite appreciates QCS' choice TrioERP international solutions. And as always, Triosuite will make sure that all of our customers will be very satisfied.