Khusheim Holding
{{'2021-09-12T12:06:50' | date : 'MMMM dd, y'}}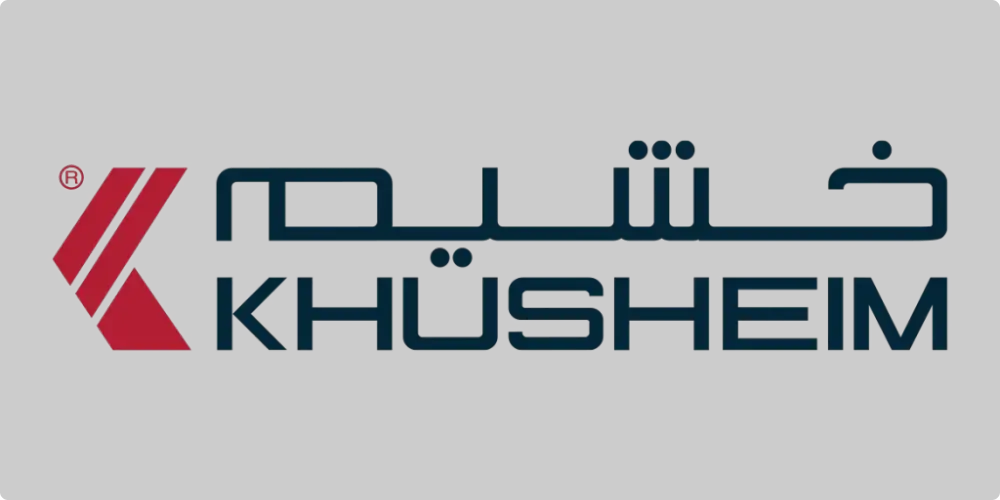 Khusheim Holding
brings about six decades of expertise and tremendous growth in industrial equipment. With an in depth knowledge and understanding of the market, complementing it with unique understanding of local cultures, technical and business requirements and positions.
Challenges
Khusheim was using 7 different applications to manage daily business processes such as HR system, TMS, estimation, and banking. Beside the main ERP, the IT team should monitor the data synchronizations and manage the exceptional cases every day. This consumes time and efforts to achieve data consistency.
Khusheim holding has more than 5 different entities along with two different ERP systems. Therefor, getting consolidation reports was very difficult.
User and application licenses along with developing new business processes and reports either costly or restricted.
With Triosuite Solutions
Khusheim are now using one system TrioERP to manage all of the daily business processes for all of 1,000 users and the five legal entities located in five countries.
TrioERP is implemented within one year only in a hybrid server structure with 99.99% stability and availability to support more than 70 retail branches all over Saudi Arabia.
Financial:

accounting, fixed assets, cash and banks.

HRM:

recruitment, HR, payroll and self service.
Material management.
Procurement management.
Sales management.
Retail management.
Project management.

Development:

development toolkit has reduced 70% of the development cost, so the IT team can develop unlimited number of business processes, validations, reports, dashboards and workflows without referring to Triosuite team. This has given Khusheim the power of owning the full ERP system.