ERP (ENTERPRISE RESOURCE PLANNING)
{{'2021-09-12T12:24:52' | date : 'MMMM dd, y'}}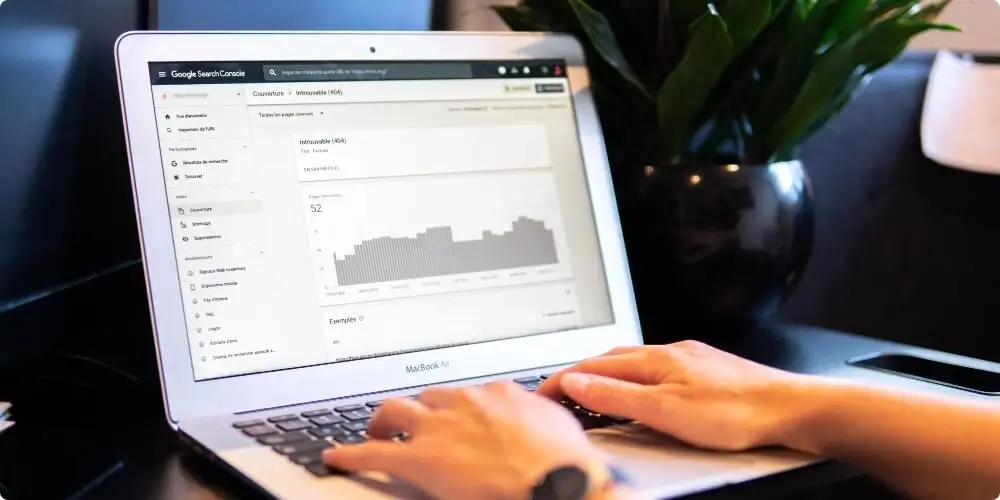 "Enterprise Resource Management (ERP) is a contemporary approach of balanced management. It's the type of software that allows an organization to use a system of integrated applications to manage the business, and self-regulate many back-office functions related to technology, services and human resources."
Importance of ERP
Every business has its own set of processes, products and/or services that make it unique. However, most businesses face many operational problems as they grow. For such issues, ERP plays a vital role in solving the problems and contributes in its growth and progress. ERP is a system that can be used with great benefits for our organization, but as we know great things take time, and just like that it can also take time, effort and financial resources to adapt and to use on a regular basis.
Do you Know?
ERP facilitates information flow between all business functions and manages connections to outside stakeholders.
Benefits Of Erp For Manufacturing The Module
Business owners and management teams often make decisions about how to make operations in their organization. Enterprise resource planning integrates all aspects of business like resources, operations, monitoring, sales, reporting, accounting and finance etc. It helps a lot in manufacturing the business model almost in every aspect. Some of the reasons why we use ERP system for developing our business model are given below:
Flexible: The major benefit of an ERP system is that it's very flexible. That's why it can respond quickly to market conditions. ERP systems provide real time data analysis that helps in business estimate, plans, adjust and respond in a better way to the requirements changing in the market. Decision makers refers to a system generated report on a regular basis to understand the different market demands and exploit on customers purchasing trends.
Deliberate decision making: The ERP solution improves the decision-making ability of an organization. It provides thorough insights and visibility into each and every department and business process, helping the company to make informed, and faster business decisions. Access to the organization's activities such as overall sales helps manufacturing companies remain affiliated to their goals and take necessary internal decisions if they need to be. The complete visibility of internal processes and departments also helps the management to be more efficient in day to day operations.
Enhance customer satisfaction: Accurate production planning, enhanced control over directories, efficient process scheduling and collaboration of different channels enable manufacturers to deliver the products on time. Delivery of products on time is very crucial for maintaining customer's satisfaction. For manufacturing organization, solutions for ERP provides data in real-time so decision makers can get a realistic view of the directory levels at any time.
Cost-effective: ERP system helps in manufacturing the organizations to reduce the overall operational cost as manual, time-consuming processes are replaced by automated, streamlined processes with real time business information. Moreover, by increasing worker productivity, the ERP solution minimizes labor expenses, and enhanced measurements. By merging systems you can create cost-efficiency and improve business processes.
"A goal without a plan is just like a wish."
We can save money by getting rid of the need for different users to be trained on different systems so they will be trained on one system, and it's associated with cost and time savings.
Improved collaboration ERP systems enable you to share and edit data as well as to improve security and access. There is no need to combine information across various systems or sources. Because all of the data is compiled, stored, shared and accessed through a single system, there is no concern about accuracy of the files.
Improved production management: You can use ERP system to simplify the task of reducing overages, improving production, delivery schedules and much more. It makes it simple and easy to optimize your efforts rather than to create an informed guess about volumes, processes etc.
Improved workflow: Every business and organization use workflows. It includes sequence of processes and tasks that are performed to increase the productivity and improving information exchanges within the organization. By using ERP system employees are better able to gain the relevant information that is necessary to do their job. ERP software makes each employee's job easier, which leads to increased productivity.
Elimination of redundancies: Redundant data is a kind of data that is repeated twice and cause instability and confusions. This problem can be retrieve by using ERP system.
Simplicity in business accounting: A growing business have to struggle with its accounting procedures also if they are still either manual. Financial reporting and everyday accounting will particularly require a lot of time and effort which can be easily reduced with the use of ERP. Using ERP to integrate and analyze financial data will improve employee productivity and reduce delays greatly.
Transparency: For any business, information and data are essential business strength points. Data security and integrity is extremely important to ensure that business information is processed and accessed by the right people. With an ERP, data is maintained safely, access of data can also be given only to people who have the authority. Thus, role-based system makes ERP transparent as well as secure.