8 Reasons You Have To Try Triosuite To Develop Manufacturing Module
{{'2021-09-12T12:25:20' | date : 'MMMM dd, y'}}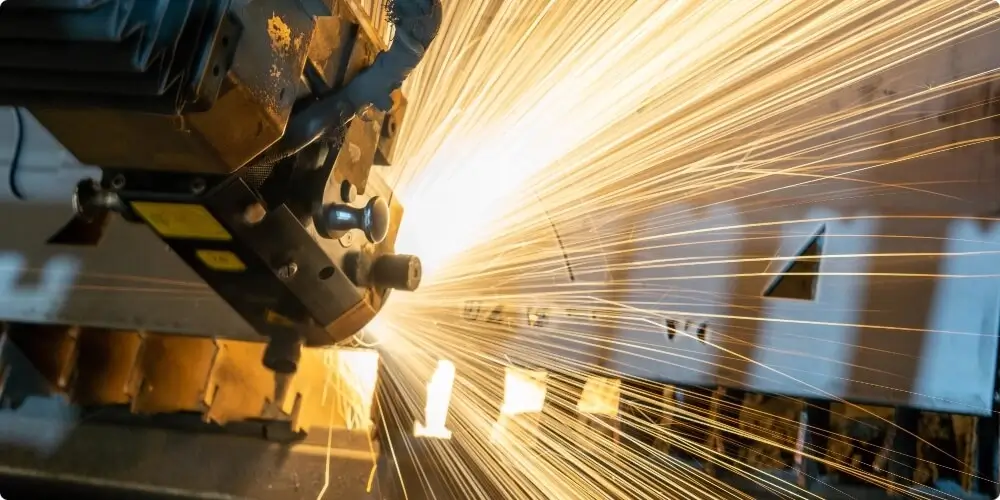 Triosuite has many manufacturing modules that help businesses and companies to manage their quality, cost and customer satisfaction. For becoming an entrepreneur first you should be an entrepreneur. The definition of entrepreneur is someone who promotes innovation in an organization. Triosuite modules promotes such a spirit and is very important for developing the business' various department.
"If you don't have a business plan, it's like you're going to an unknown destination without a map."
Here are some of the reasons Triosuite solutions are the right for you:
1. Checking On The Whole Business
Triosuite is in the business best planning. It provides a holistic view of the business connecting sales, inventory, costing, marketing, finance and logistics. This allows for a business manager to step back and see the whole picture.
2. Strategic Focus
Companies need to focus on their unique selling point, their target market and services. Triosuite's solutions are a constant reminder of the strategic direction of the company.
3. Set Priorities
Often businesses are caught up in diverging priorities. By knowing and defining these priorities within Triosuite, it helps get the important duties out of the way.
4. Manage Incremental Change
Like Agile process module, this uses these types of modules that can accept changes because customers and employees alike need change with time. Triosuite methodology helps adopt change and track its progresses. With good planning process, it is easier to regularly review assumptions, track progress, and catch new developments.
5. Develop Accountability
It is easy to delegate tasks, but one of the major failures is not holding departments accountable for performance. Often in organizations, people can slip under the radar. Through Triosuite, it is easier to track performance and develop accountability for performance.
6. Manage Cash
Triosuite helps connect the dots in cash flow. Sometimes just watching profits is not sufficient. When sales on account, physical products, purchasing assets, or repaying debts are involved, cash flow takes planning and management.
Profitable businesses suffer due to slow-paying clients or too much inventory infrequent cash flow. The visibility of the cash management helps to see the problem early and to adjust it
Triosuite is a partner that will help in moving your business to the next level. It offers value for all business departments
7. Setting Milestones
Triosuites ensures that the organization sets clear milestones that can be worked towards. These are key goals that needs to be achieved to get to the grand goal. Examples of such milestones can be reaching a defined sales level, hiring that sales manager, or opening the new location. We are human. We work better when we have visible goals.
8. Regular Reminder
We all want to do everything for our customers, but sometimes we need to push back to maintain quality and strategic focus. It's hard, during the heat of the everyday routine, to remember the priorities and focus. This becomes a realistic regular reminder to keep on track.